Chairperson of the jury / Vice-Chairperson of the Jury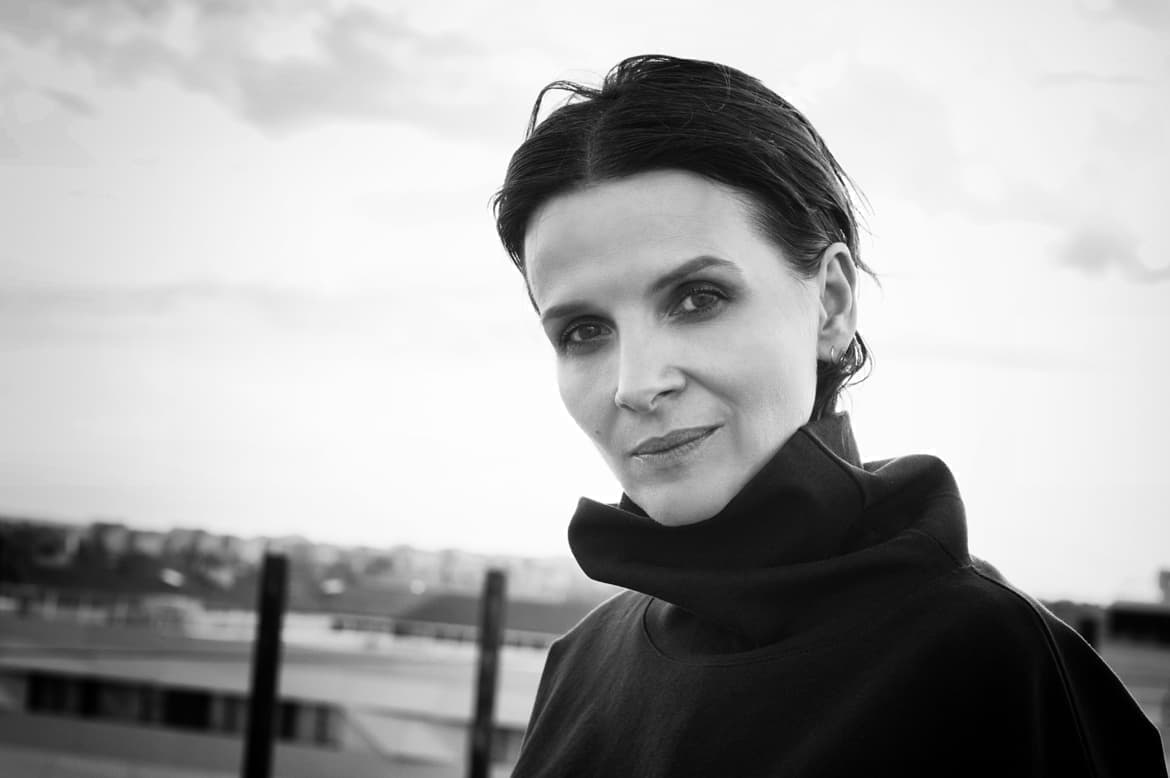 ©Angelo Cricch

Chairperson of the jury
Juliette Binoche
Actress (France)
Born in Paris in 1964. Studied acting in the Conservatoire National Supérieur d'Art Dramatique. Won a European Film Award by Les Amants du Pont-Neuf. The Venice Film Festival Award for Best Actress by Three Colours: Blue, the Best Actress Award of Berlin International Film Festival by The English Patient, the Best Actress Award at the Cannes Film Festival by Certified Copy, which made her the first "Best Actress Triple Crown". Chaired the jury of Cabourg Film Festival and Berlin International Film Festival. Recent works include: Naomi Kawase's Vision, Hirokazu Kore-eda's The Truth or Olivier Assayas' Non-Fiction.
Her main stage works include: Konchalowski's Seagal in Paris, Jonathan Kent's Naked at the Almeida in London, Leveaux's Betrayal in N-Y on Broadway , In-I, dance&theater show co-created with Akhram Khan on tour in 11 Countries, Fisbach's Mademoiselle Julie in Paris and London, and Ivo van Hove's Antigone on tour.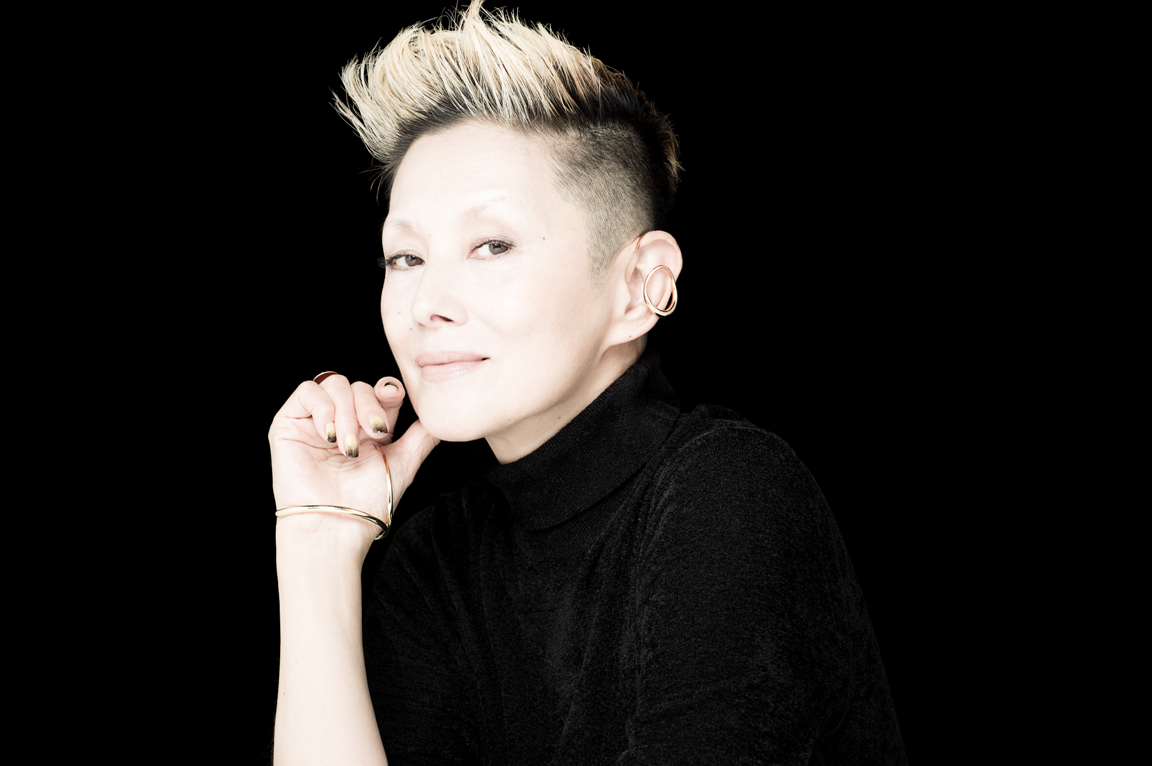 ⓒHIRO KIMURA
Vice-Chairperson of the Jury
Mari Natsuki
Mari Natsuki Terroir(MNT) director (Japan)
Mari Natsuki debuted as a singer in 1973. She has expanded her work to the stage from the 1980's, and has received awards such as the new face award of the Minister of Education Award. From 1993, she has worked as a director, creating the "Impressionism" series. Her 8 solo works, have been performed internationally, in London, Paris, Düsseldorf, Washington DC, Avignon, and Edinburgh. After her performance "In Transit" in Museum of Contemporary Art Tokyo, she founded her own theatre group, Mari Natsuki Terroir(MNT). Other than producing the 3 piece series "Impressionisms NEO", their most recent performance in the Musée du Louvre was also a success. Natsuki defines her "Impressionism" series as conceptual art theatre, and has established a unique style of artistic expression based on an extreme physicality. Her works have made her recipient of the Montblanc de la Culture Arts Patronage Award. While she is also known for her musical and film work, Natsuki is also founder of the support program "One of Love Project", and is devoted to social contribution. She is an advisor to the Tokyo Organizing Committee of the Olympic and Paralympic Games.

Natsuki Rock
https://www.natsukirock.com
The Artists' Jury consists of artists who have proposed new artistic values in the world of performing arts in each region of Asia, Oceania, Europe, Africa, and America.
The Artists' Jury, chairperson and vice-chairperson will attend all performances of the World Competition, and through the publicly open "Artists' Jury Meeting" on November 4th, decide upon the awards for "Best Work of Art", "Best Performer" and "Best Technical Staff".
World-class artists who come from different backgrounds will engage in the search of world standards beyond 2030, through dialogue about the artwork.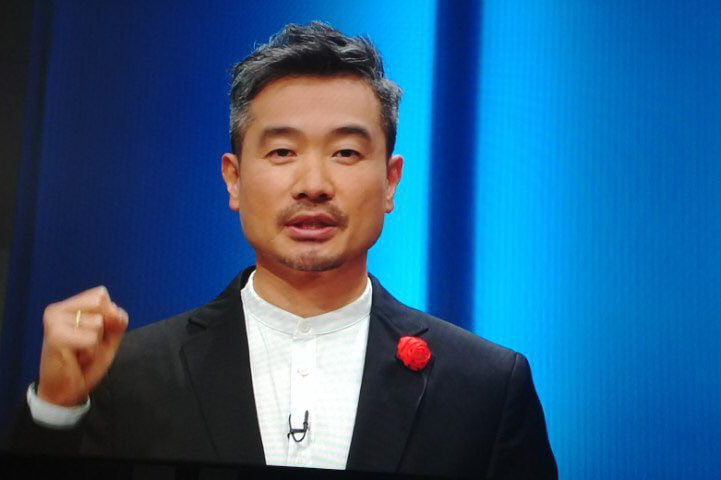 ASIA
Yang Jung-ung
(Artistic Director, Yohangza Theatre Company | Seoul, South Korea)
Born 1968 in Seoul, Yang Jungung works as a director in various genres such as theatre, dance, musicals, and opera. In 2018, he was the director of the opening and closing ceremonies of the 2018 winter Olympic games in Pyeongchang. He was the first Korean to be invited to the Shakespeare's Globe (London, 2012), Barbican Center (London, 2006), Berlin Deutsch Theater (2016). A recipient of awards in the Cairo International Festival for Contemporary and Experimental Art and Gdańsk Shakespeare Festival, Yang is one of Korea's leading directors. His famous "Midsummer Night's Dream" recreates the Shakespeare play with a Korean aesthetic, featuring elements such as "Oni"(Asian demons), and was praised in more than 40 countries including the Edenborough Theatre Festival. He is also known for works such as Ibsen's "Peer Gynt", and "A Match Made in Heaven" by the Korea National Opera. He has deep connections with Japanese theatre as well, participating in projects by the Setagaya Public Theatre and New National Theatre.

Yohangza Theatre Company
https://yohangzatheatre.modoo.at
http://producergroupdot.kr/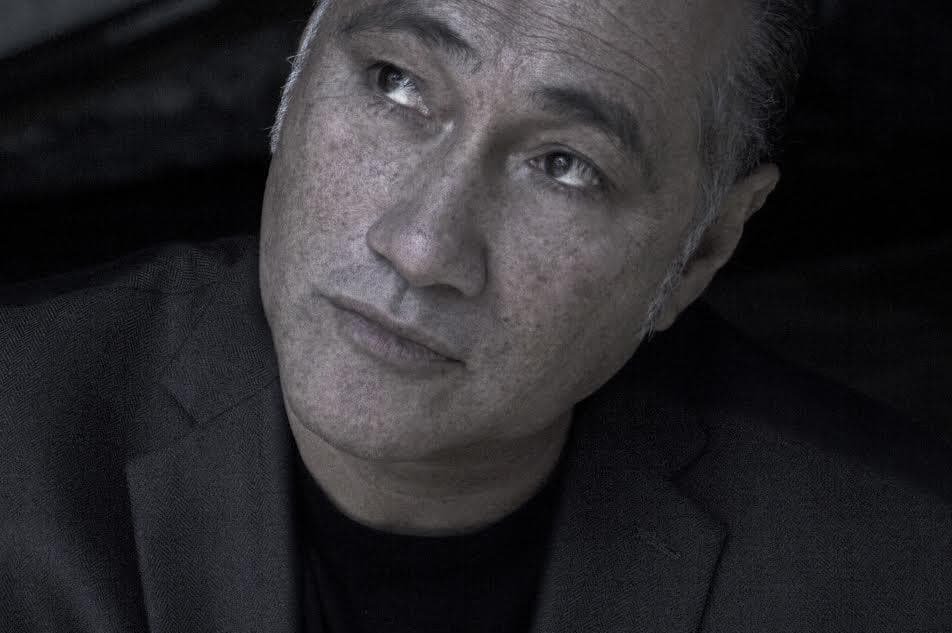 OSEANIA
Lemi Ponifasio
(Theater Director / Choreographer / Stage Designer / Founder and director of MAU | Auckland, New Zealand)"
Lemi Ponifasio is acclaimed internationally for his radical work as a choreographer, director and designer. His work is recognized for its blend of ceremonial staging, activism, and collaboration with communities.
Ponifasio has presented his creations worldwide, including the Lincoln Center in New York, Festival d'Avignon, Ruhrtriennale, Edinburgh International Festival, Theater der Welt, Salzburg Festival, Théâtre de la Ville Paris, Holland Festival, Vienna Festival, and in the Pacific region.

MAU
http://www.mau.co.nz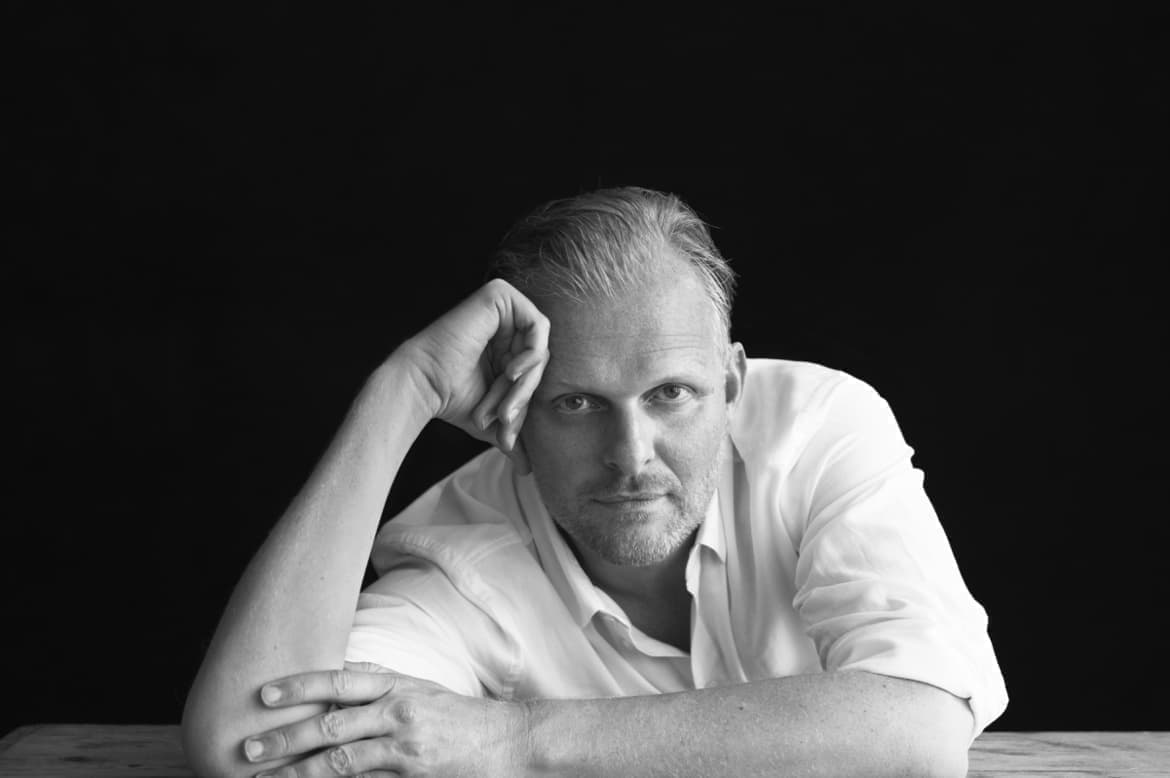 EUROPE
Thomas Ostermeier
(Theater Director / Schaubühne Berlin Artistic Director | Berlin, Germany)
Thomas Ostermeier (born 1968 in Soltau, Germany), is the Artistic Director of the Schaubühne Berlin. He directed more than 50 plays and his productions are touring worldwide. Among many other international awards Thomas Ostermeier received the Golden Lion of the Venice Biennale for the entirety of his work in 2011.

Schaubühne
https://www.schaubuehne.de/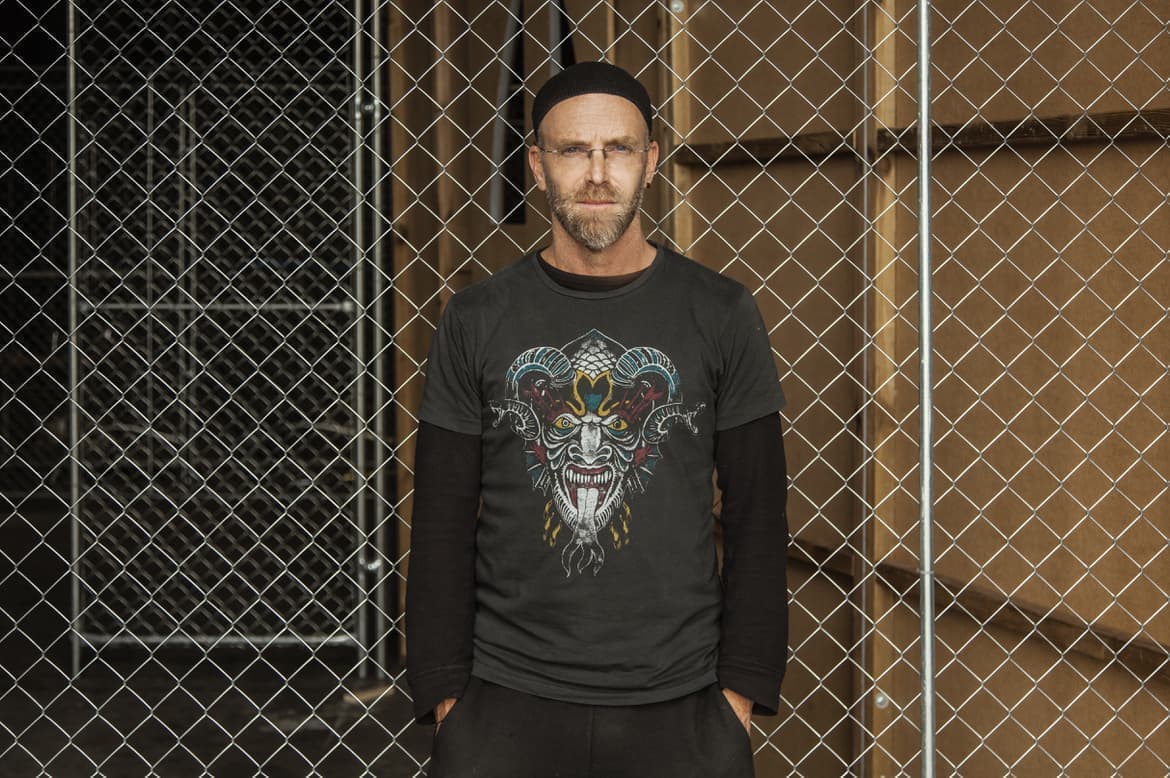 AFRICA
Brett Bailey
(Playwright / Theatre Director / Stage Designer, Third World Bunfight | Cape Town, South Africa)
Brett Bailey is a South African playwright, director, designer and installation maker. His works tour extensively internationally. He has served on several international theatre juries; was the recipient of the 2001 Standard Bank Young Artist for Theatre, and received the gold medal for theatrical design at the Prague Quadrennial in 2007. He wrote the International Theatre Institute's World Theatre Day message for UNESCO in 2014; and was awarded France's Chevalier des Arts et des Lettres in 2019.

Third World Bunfight
https://thirdworldbunfight.co.za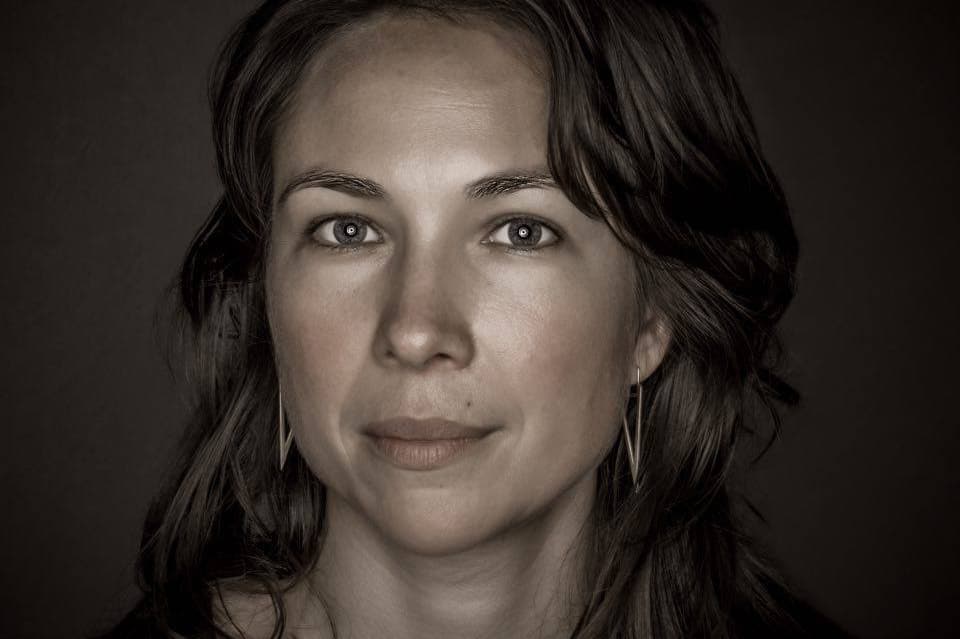 AMERICA
Emily Johnson
(Choreographer, Emily Johnson / Catalyst | Manhahtaan / Mannahatta (Manhattan, NYC), Lenapehoking (U.S.A))
Emily Johnson is an artist who makes body-based work—a Bessie Award-winning choreographer, Guggenheim Fellow and recipient of the Doris Duke Artist Award. Originally from Alaska and now based in New York City, Johnson is of Yup'ik descent, and her body of work considers the experience of sensing and seeing performance. Her dances function as installations, engaging audiences within and through a space and environment—interacting with each location's architecture, history and communities.

Emily Johnson/Catalyst
http://www.catalystdance.com

Japanese Speaking Critics' Jury
The "Japanese-Speaking Critics' Jury" consists of professionals from each region with a profound understanding of performing arts. The 6 jury members from the 5 regions of Asia, Oceania, Europe, Africa, and America, have in common the fact that they learned the Japanese language for one reason or another, whether it being that there work is based in Japan, or that they study about Japan from abroad. The members are those who have chosen users of the Japanese language as their audience. Through an open dialogue by specialists form a diverse background, deciding the "Critics' Award", the jury aims to enrichen the "Language of Critique among Japanese speakers". Also, after the competition, each jury members' reviews are planned to be released online.
ASIA
Lee Chonghwa
(Professor of Political Philosophy, Politics of Culture and Postcolonial Studies in the Department of Political Science, Faculty of Law, Seikei University | From Jeju Island, South Korea / Based in Tokyo, Japan)
Professor of Political Philosophy, Politics of Culture and Postcolonial Studies in the Department of Law, Seikei University, Tokyo. Born on Jeju Isand, Lee came to Japan in 1988. Her publications include Tsubuyaki no seiji shiso-motomerareru manazashi-kanashimi e no, soshite himerareta mono e no ( Murmurs as political thought-in search of ways to see the sorrow and things hidden, Seidosha, 1988) ; Motome no Seijigaku-kotoba-haimau shima (Toward a politics of supplication-in search of words-islands that crawl and dance, Iwanami Shoten, 2004). Lee's works have continuted to draw attention because of the unique way that they integrate critical thought, poetry and political philosophy. She was the director of the Center for Asian and Pacific Studies at Seikei University.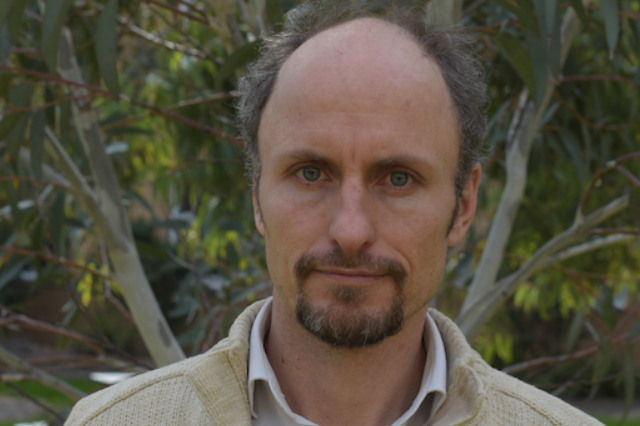 OSEANIA
Adam Broinowski
(Director / Theatre maker / Performer, Lecturer in the College of Asia and the Pacific at the Australian National University | From Adelaide, Australia / Based in Canberra, Australia)
Adam Broinowski is an academic, writer and theatre maker. Adam has worked as a director, performer and writer with Australian and international artists and companies since 1994, including as a member of Tokyo-based Gekidan Kaitaisha while a researcher at the University of Tokyo in the 2000s. He teaches in Interdisciplinary Humanities with a focus on Japanese and Asian Studies, Performance and Historical Studies, and critical International Relations. He earned a PhD in modern Japanese history and cultural studies (performance, film) from the University of Melbourne. He published a monograph Cultural Responses to Occupation in Japan: The Performing Body during and after the Cold War (Bloomsbury Academic, 2016) and recently completed an Australian Research Council DECRA fellowship entitled 'Contaminated Life: 'Hibakusha' in Japan in the Nuclear Age' at the School of Culture, History and Language at the ANU. Adam is also the co-founder of Social Repair Service.

EUROPE
Tove Björk
(Researcher of Kabuki, Associate Professor of Graduate School of Humanities and Social Sciences, Saitama University | From Pargas, Finland / Based in Tokyo)
ベルリン・フンボルト大学を経て2014年3月、立教大学日本文学博士課程後期課程修了、博士(文学)。2014年10月より埼玉大学人文社会科学研究科准教授。慶應大学、立教大学非常勤講師。専門は近世日本文学。おもに17世紀~19世紀の歌舞伎役者、歌舞伎作者、観客らの日記を解読し、当時の歌舞伎の演技や演出を分析し、歌舞伎劇場発展の変遷について研究。歌舞伎や文楽の英語解説や字幕作成も行う。著書に『二代目市川團十郎の日記から見える享保期江戸歌舞伎』(文学通信、2019年2月)。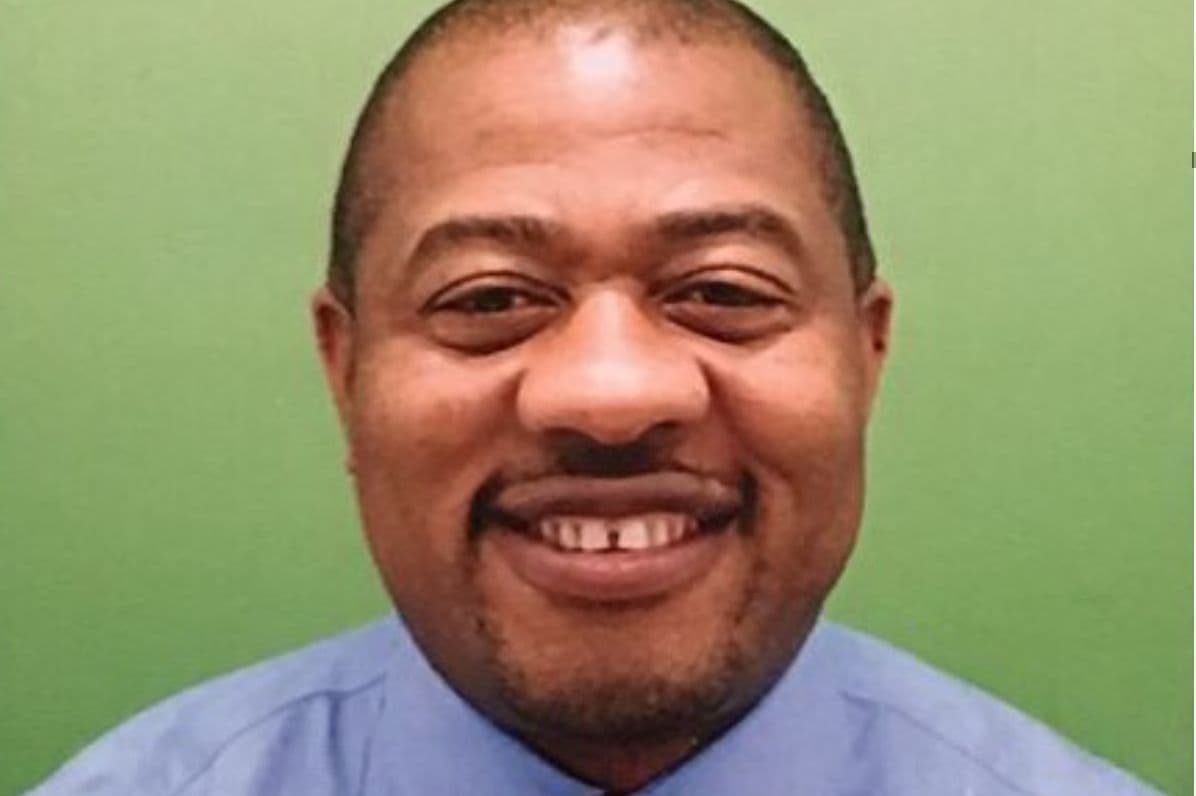 AFRICA
Samuel Nfor
(Theatre practitioner, Adjunct lecturer in Rikkyo University | From Bamenda, Cameroon / Based in Tokyo, Japan)
Samuel played different roles in several plays during his childhood days. He was involved in the university of Yaoundé theatre troupe during his undergraduate years, becoming artistic director of the Gong theatre by the time he was working on his master's degree in theatre arts. For many years, he practiced protest theatre in his native Cameroon and appeared in many stage and television performances as an actor and director. He is considered a theatre activist as he showed interest in productions which addressed subjects such as human rights, women's rights, fight against abhorrent traditional practices, the promotion of the rule of law, fight against injustice and corruption amongst others. Since arriving in Japan in 2001 on a scholarship from the Government of Japan to study Noh and Kyôgen, he has appeared in some stage performances amongst them are theatre adaptations of Okuni Kabuki and Mimi-Nashi-Hoichi by the late Nomura Mannojo. In 2005, he led a group of 10 Japanese actors for an experimental dance theatre performance tour of Gakugeki NipponGaku in two universities in Cameroon. He completed an M.Ed. in Applied Linguistics and currently holds an Adjunct lecturer position at Rikkyo University where he borrows from his theatre practice and experiment in his instruction of English.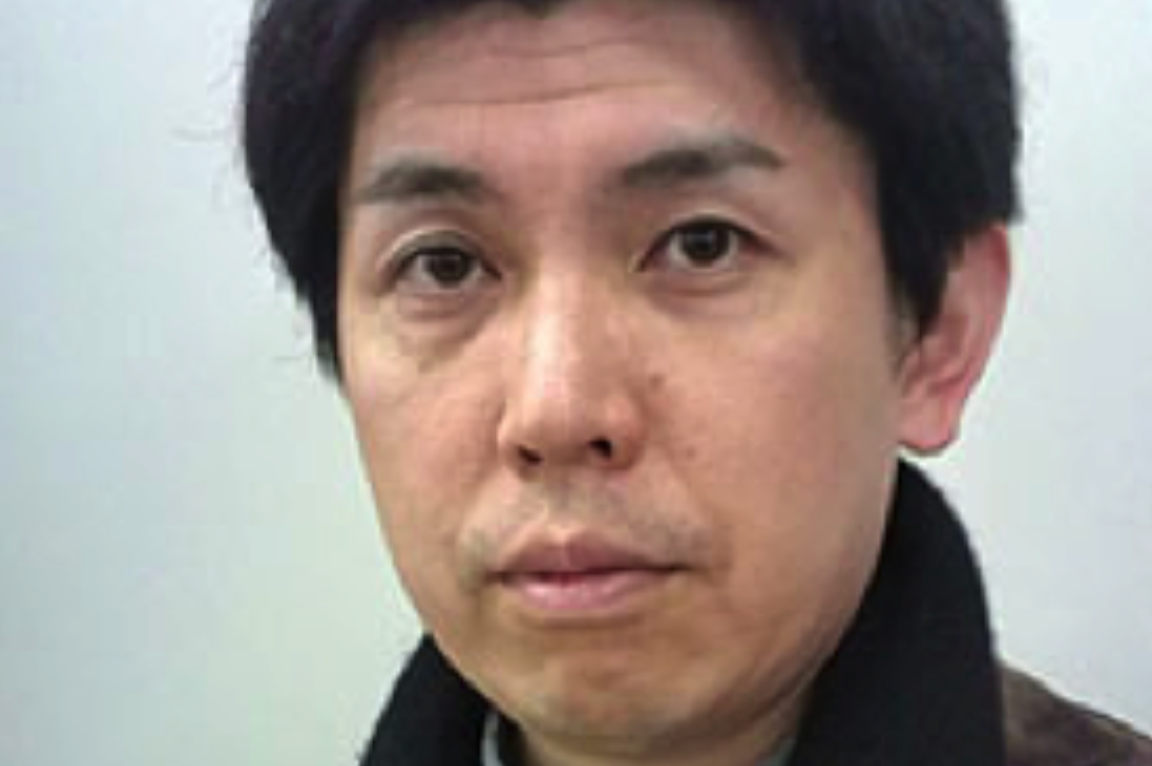 JAPAN
Naoto Moriyama
(Theatre Critic, Professor of Department of Performing Arts, Kyoto University of Art and Design | From Tokyo, Japan / Based in Kyoto, Japan)
MORIYAMA Naoto is a professor of Japanese modern and contemporary theatre at Kyoto University of Art and Design; a senior Researcher of Kyoto Performing Arts Center (KPAC), and a co-editor of Performing Arts (published by KPAC). He is the chair of the executive committee of KYOTO EXPERIMENT (Kyoto International Performing Arts Festival).