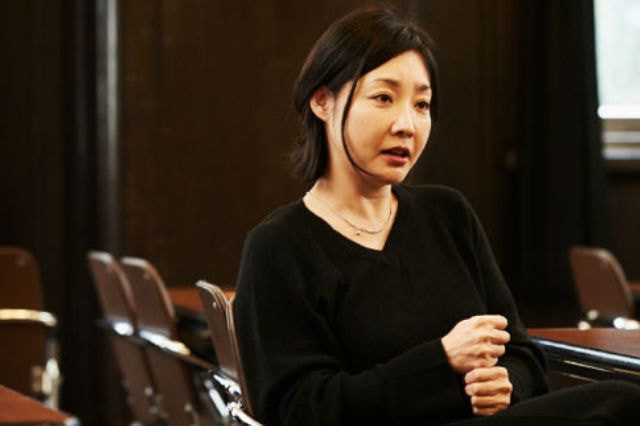 ©Jouji Suzuki
ASIA
Seonghee Kim
Independent Curator / Producer, former artistic director of Asian Arts Theatre
Seonghee Kim is an independent curator and producer based in Seoul. She has been the Project Director of Performing Arts at Museum of Modern and Contemporary Art, Korea from 2017-2018, the Artistic Director of Asia Culture Center-Theater at Asian Culture Complex launching its inaugural festival and season from 2013-2015. From 2008 to 2013, Kim has founded and directed Festival Bo:m an international interdisciplinary arts festival.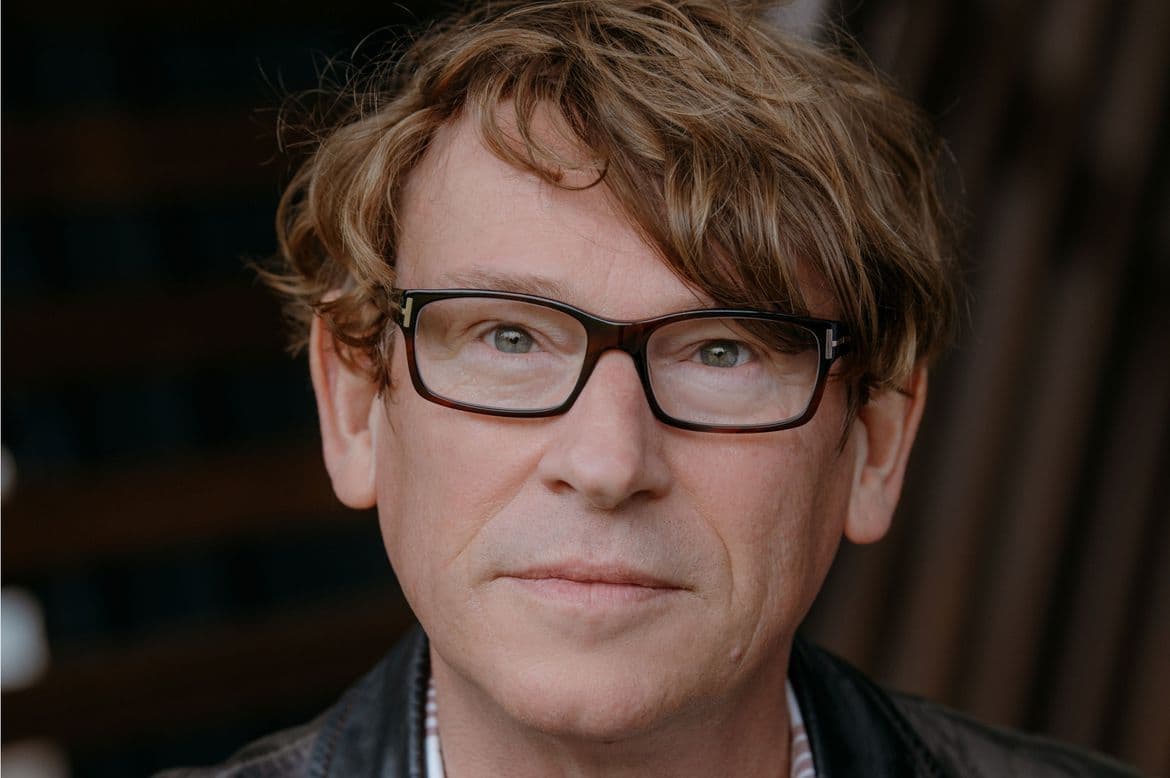 OSEANIA
Stephen Armstrong
Creative Director of Asia TOPA, Arts Centre Melbourne
Asia TOPA, Asia Pacific Triennial of Performing Arts
Stephen is a curator and producer from Melbourne, Australia. Stephen's long term focus has been commissioning new work across a wide range of performance and live art mediums, usually as the executive producer or creative director for a producing house, venue or festival. In recent years Stephen has specialised in inter-cultural collaborations bringing together artists from diverse cultures across Australia, Asia and the Pacific. These Asia focused collaborations have frequently been in partnership with presenters in Asia, Europe and North America.

Asia TOPA, Asia Pacific Triennial of Performing Arts
https://asiatopa.com.au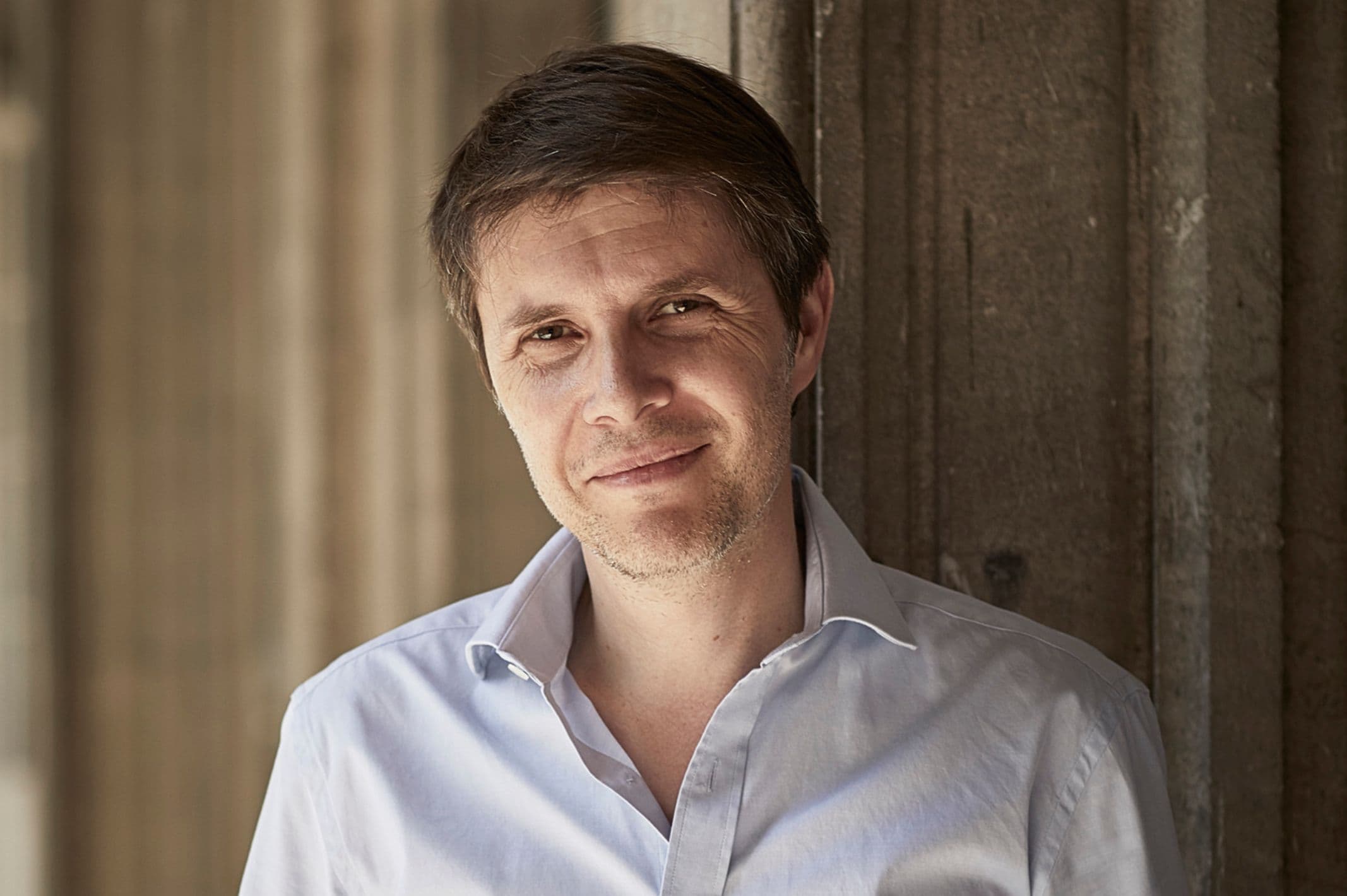 EUROPE
Paul Rondin
Executive Director of the Festival d'Avignon
Born in 1971, Paul Rondin studied the Performing Arts, Arts and Cultural Management and Political Science. From 1994 to 1996 he was Manager of the theatre department of the DRAC (Regional Direction of Cultural Affairs) of the Ile de France region at the Ministry of Culture, and then Project Officer at AFAA (French Association of Artistic Action) at the Foreign Office from 1997 to 1998. Between 1998 and 2000, he was the Administrator of a number of theatre companies before joining the National Drama Centre in Orléans in 2000 as the Administrator. In 2007, he was appointed Secretary General at the Odéon-Théâtre de l'Europe, under the direction of Olivier Py. In 2013, Paul Rondin became the Executive Director of the Festival d'Avignon.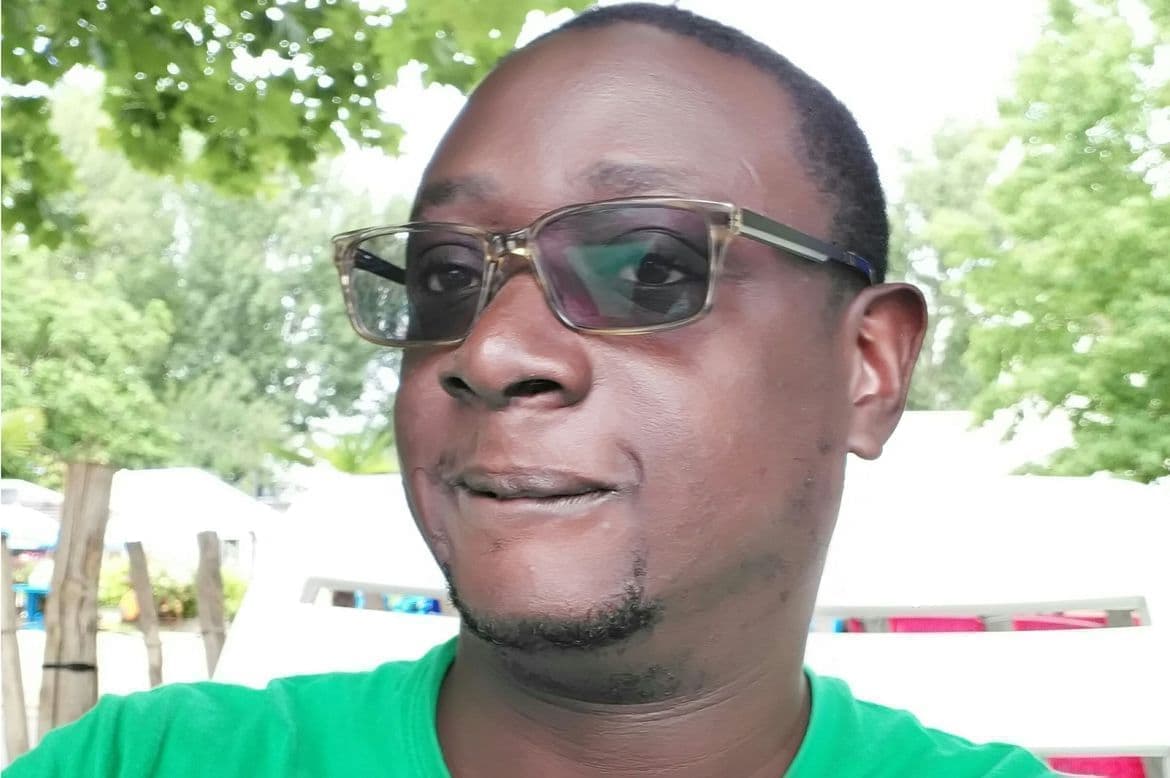 AFRICA
Kira Claude Guingané
Administrative Director of Festival International de Théâtre et de Marionnettes de Ouagadougou
Trained as Cultural administrator, Kira Claude Guingané is the executive director of the Cultural Space Gambidi, one of the most important cultural center of the Capital of Ouagadougu. Director of the drama theater troupe created in 1975, administrative director of the "Jean-Pierre GUINGANE" theater school, I am the artistic director of the theater "Sony Labou-Tansi "a 500-seat theater and a Cultural Radio. I am the managing director of the International Festival of Puppetry and Theater of Ouagadougou (FITMO).


Festival International de Théâtre et de Marionnettes de Ouagadougou
https://www.facebook.com/FestivalFitmo/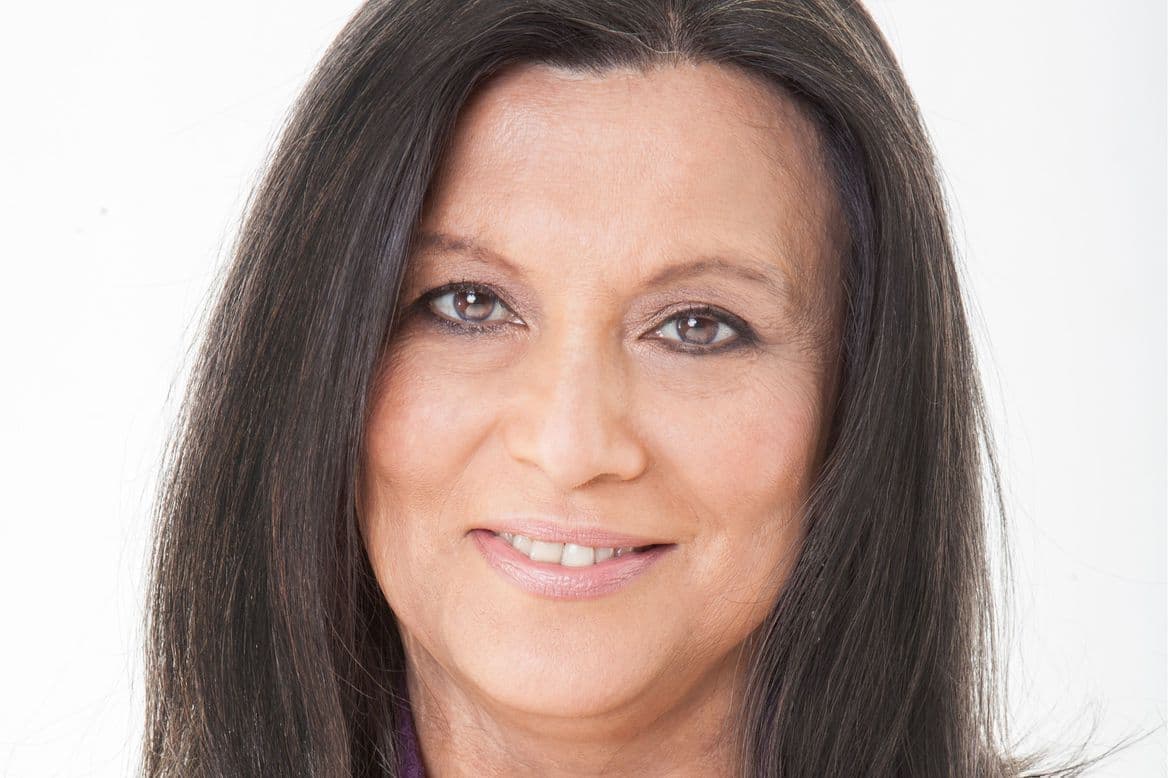 PLANO AMERICANO
AMERICA
Carmen Romero Quero
Executive Director, Festival Internacional Santiago a Mil
Carmen Romero Quero is the director of Santiago a Mil International Theater Festival. Her aim is to make art and contemporary performing arts the most valuable aspect of people's daily lives. In 2004, she founded the Teatro a Mil Foundation, a group devoted to the creation and implementation of cultural projects, facilitating the access and growth of artists and new audiences. The Santiago a Mil International Theater Festival(1994 to 2019), one of the foundations' projects, introduces Chilean, Latin American, and international theater, dance, and contemporary music each year.

Festival Internacional Santiago a Mil
https://www.santiagoamil.cl/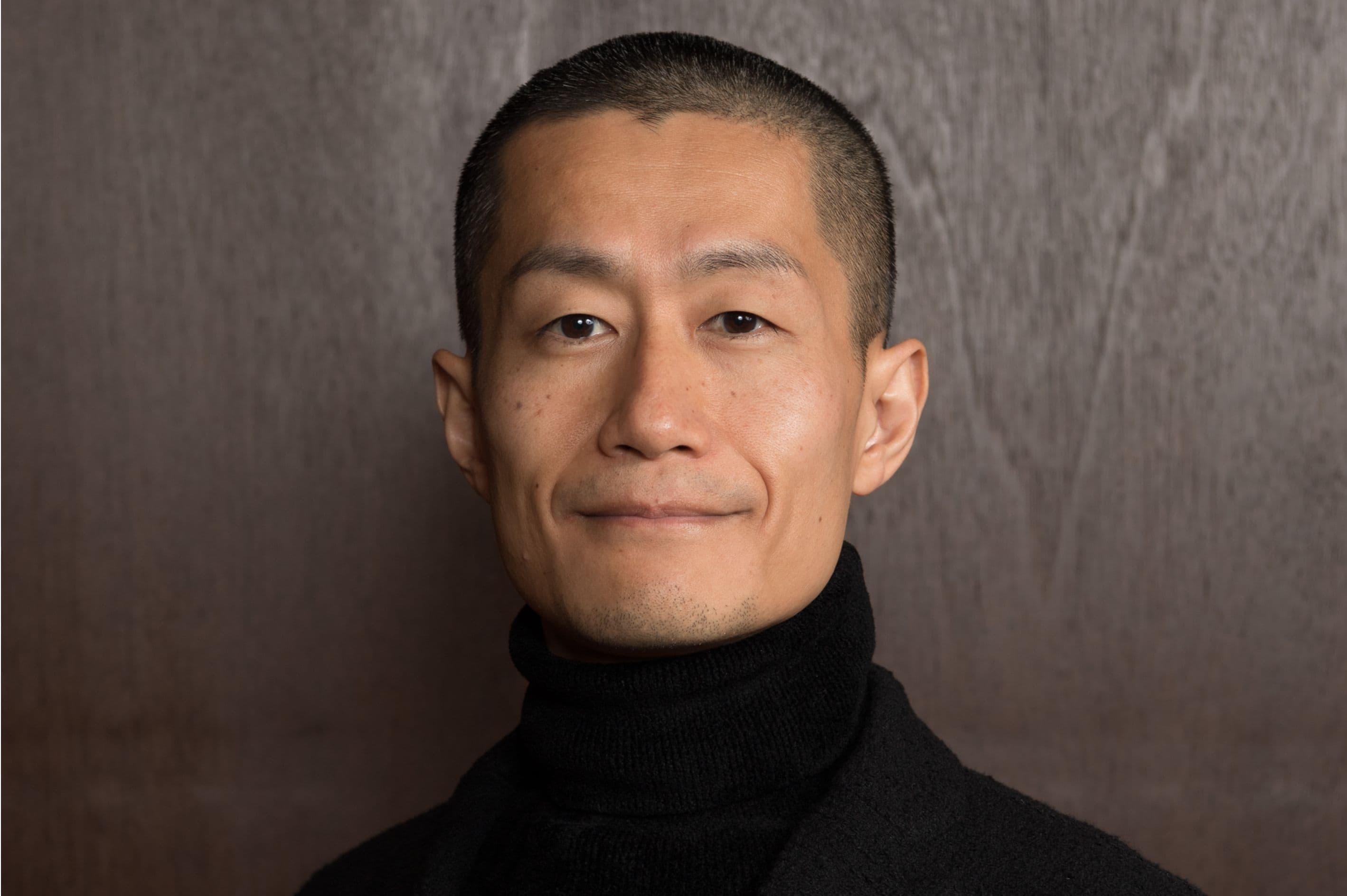 ©Kazuyuki Matsumoto
JAPAN

Yoshiji Yokoyama
Programmer of Tokyo Festival
Born in 1977 in Chiba City. Commuted to Tokyo for middle school, high school, and university. Moved to France in 2000 and received a doctorate degree in theater arts from Paris Nanterre University in 2008. Specialized in the history of Western acting theory. Worked in the production department of the Shizuoka Performing Arts Center from 2007 and the dramaturgy department from 2009. Chiefly in charge of international programs and has visited over 20 countries. Since 2014, Asian Producers' Platform member(APP). After visiting 3 Southeast Asian countries in 2016 through the Asia Center Fellowship, he stayed in New York as an Asian Cultural Council (ACC) grantee, contemplating Asia's contemporaneous performing arts. Part-time lecturer at the University of Gakushuin University. Authored the thesis "Aristotle's Acting Theory – Theoretical Origin of Non-Musical Theatre," translated Joël Pommerat's "Les Marchands", etc. Open Network for Performing Arts Management (ON-PAM) board member, in charge of the research office for advocacy.